return to the Solitaire Laboratory home page
---
FreeCell -- General Information and Catalog of Selected Solutions
Since 1998 I have maintained a site (a successor to sites run by Dave Ring and Wilson Callan) devoted to FreeCell, the most popular form of card solitaire in the computer world. I have written an extensive FAQ on the game, and for a while maintained an irregular mailing list to update FreeCell enthusiasts on the latest developments in the game. Click on any of the pictures or text boxes below to go to the link described underneath.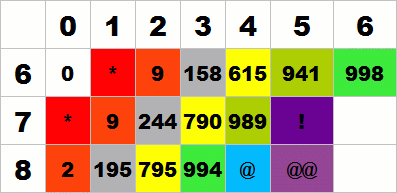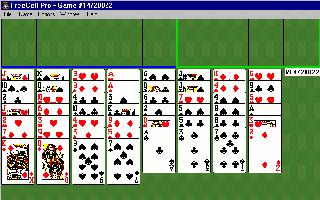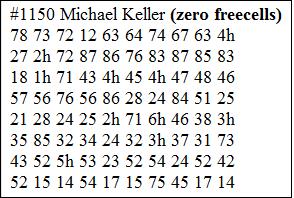 Frequently Asked Questions and Links FreeCell Pro, a program with a built-in solver A catalog of selected solutions
(Download it free now: soon to disappear)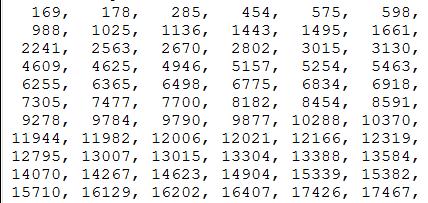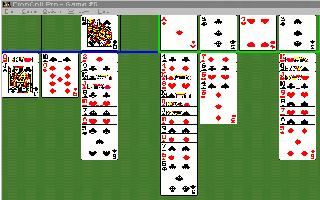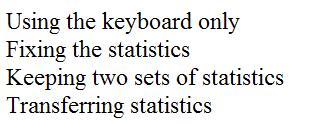 Lists of difficult (and a few easy) deals Novice player? Read the tutorial and go step-by-step

Tips and Tricks for Microsoft FreeCell




through a winning game



Support our site: buy the Solitaire Virtuoso program or one of our e-books from the Puzzle Laboratory shop (click the banner below).





Copyright ©2013 by Michael Keller. All rights reserved.
If you cannot find the answer to your FreeCell questions on this site, please contact us.
This file was revised on June 1, 2013.